one time one place
Museum of Ventura County
Opening June 9
details to come soon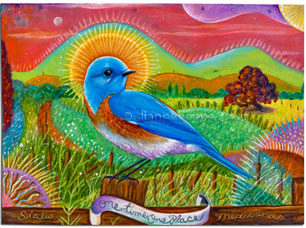 birds I view
8 species of birds of Ventura County threatened by loss of open space and global climate change.
Temporary public art exhibit in the windows of the CMH Cancer Center
Ventura, California at the corner of Joanne and Loma Vista
January 15. 2012 – April 15, 2012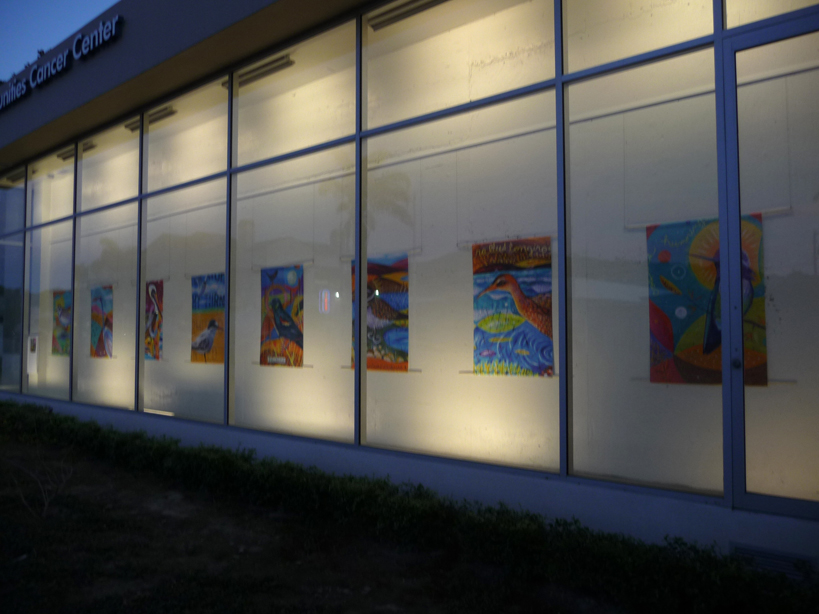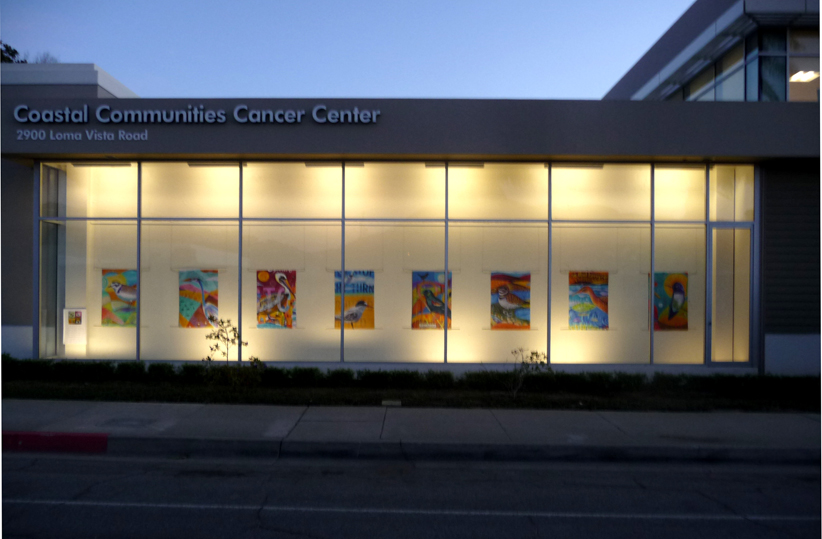 Before our very eyes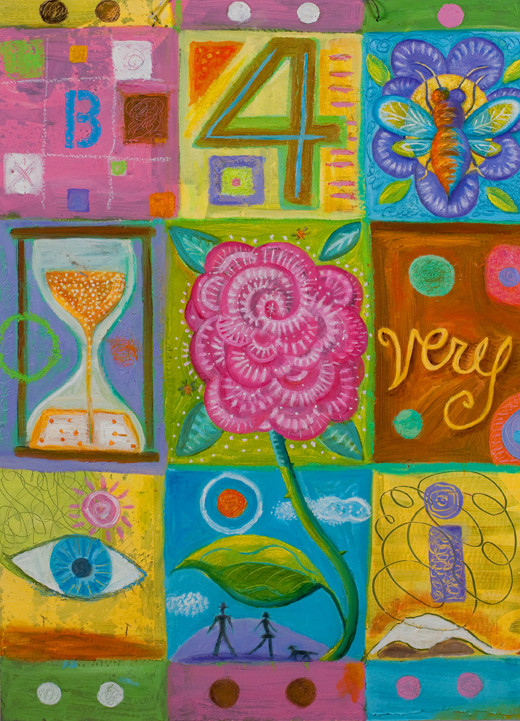 Beatrice Wood Center for the Arts, Logan gallery
May 12 -June 29
Opening reception; Saturday May 12, 2012, 2 to 5 pm
an exhibit of retablos created in the past 3 years advocating for and celebrating the natural world.